KoldLink Software Download
UpLink Data Retrieval
KoldLink Universal Software
(Note:  This software does NOT support Cargo Data Corporation's Restaurant Depot/Jetro program.  Contact the Cargo Data Corporation
HERE
or 800-338-8134 to receive installation instructions for the custom software version for the Restaurant Depot/Jetro program.)
Our software is free, user friendly and supports all Cargo Data temperature recorders. Create reports/sort by multiple fields and analyze to improve cold chain & reduce shrink.
KoldLink software supports: Quality Blue, Quality Wedge, Orange Wedge, Select Digital, Quality USB, Boomerang and Boomerang2, Z-90 ChartLogger, and Lightning NFC (download Lightning NFC in KoldLink if no NFC reading device is available). In the event you experience difficulty with your KoldLink software, consult our Troubleshooting Page.
Video Instructions Here.
---
Learn about and Purchase USB Connection Kit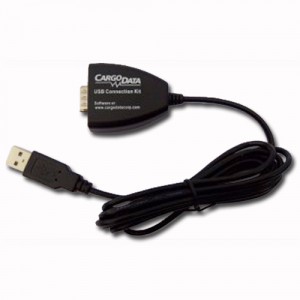 Additional Notes: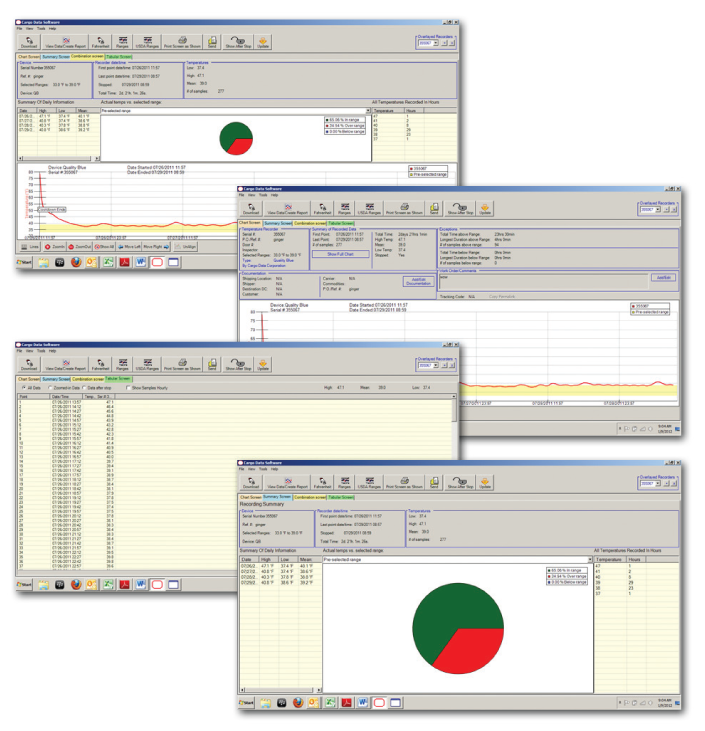 Once you have installed our application, the program will display an "UPDATE" icon to advise you of any available upgrade. Supported Windows versions are: Windows 2000 Professional, Windows 2000 Server, Windows XP Home, Windows XP Professional, Windows 2003 Server, Windows Vista, Windows 7, Windows 8.
NOTE: Current updated software 07/13/2014. Current software version 1.6.6403. Check your version by opening CARGO DATA software . The version # is shown during opening or by clicking on "HELP" and "ABOUT". NO action is necessary unless your version is a lower number. Click on UPDATE button to begin update process. If you receive an error message when upgrading KoldLink, you may need to manually uninstall the earlier version of the software using the Windows Control Panel "uninstall software" feature.